Green Deal
Ecological, Economical, Natural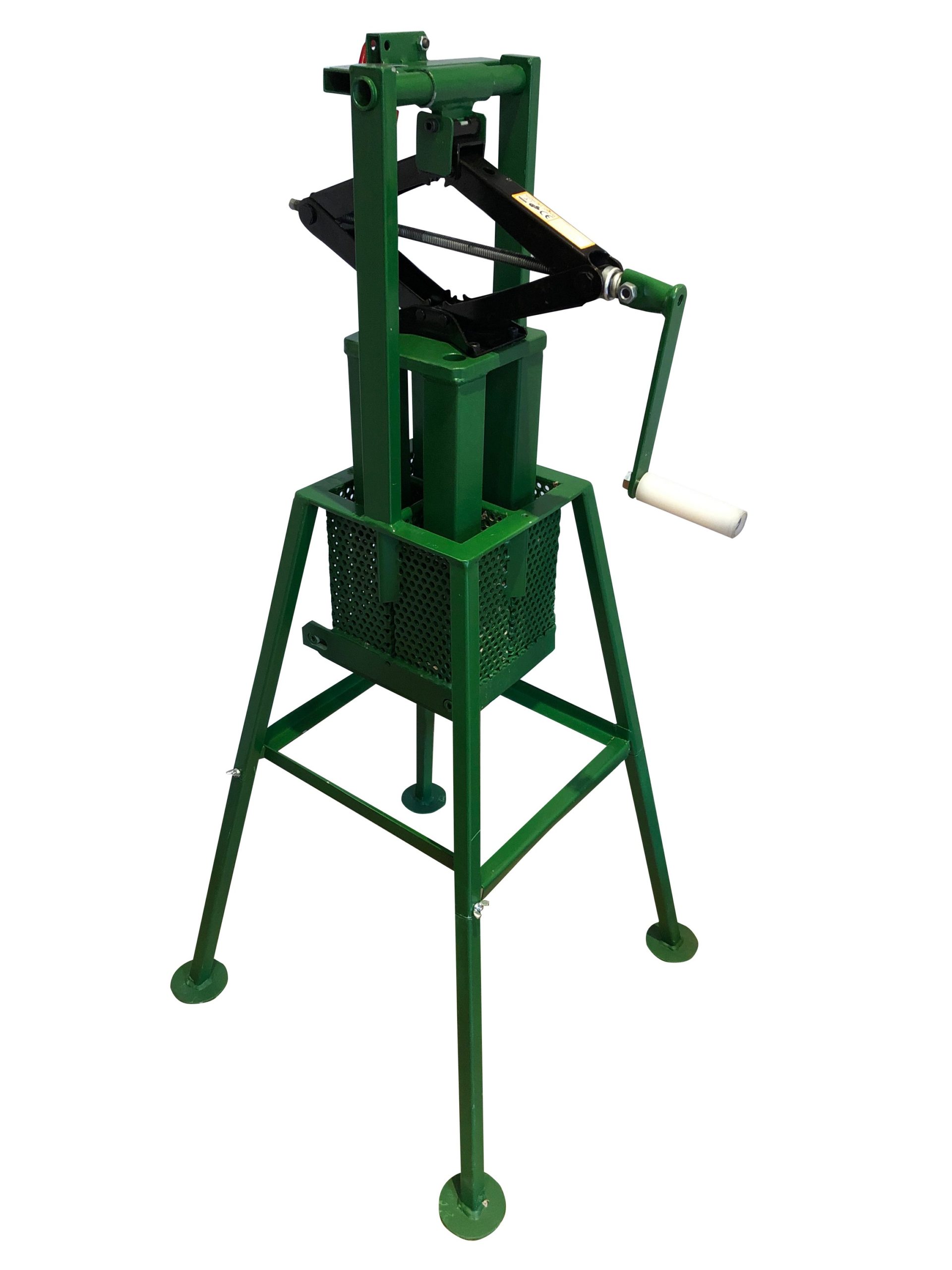 Manual Biomass Briquetting Press
Use a Briquetting Press, convert biomass into your own briquettes, protect nature.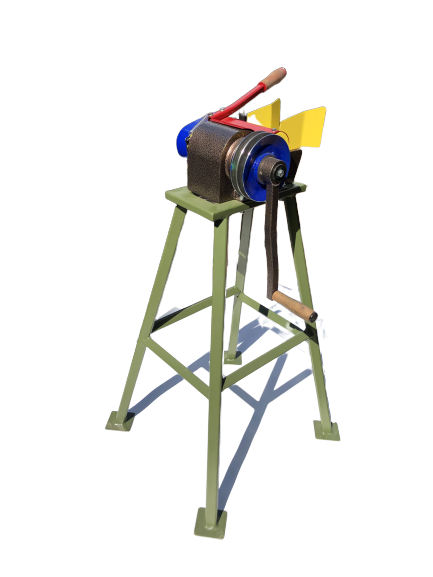 You can convert bio-waste into biomass for briquetting or use as compost or ballast for shrubs.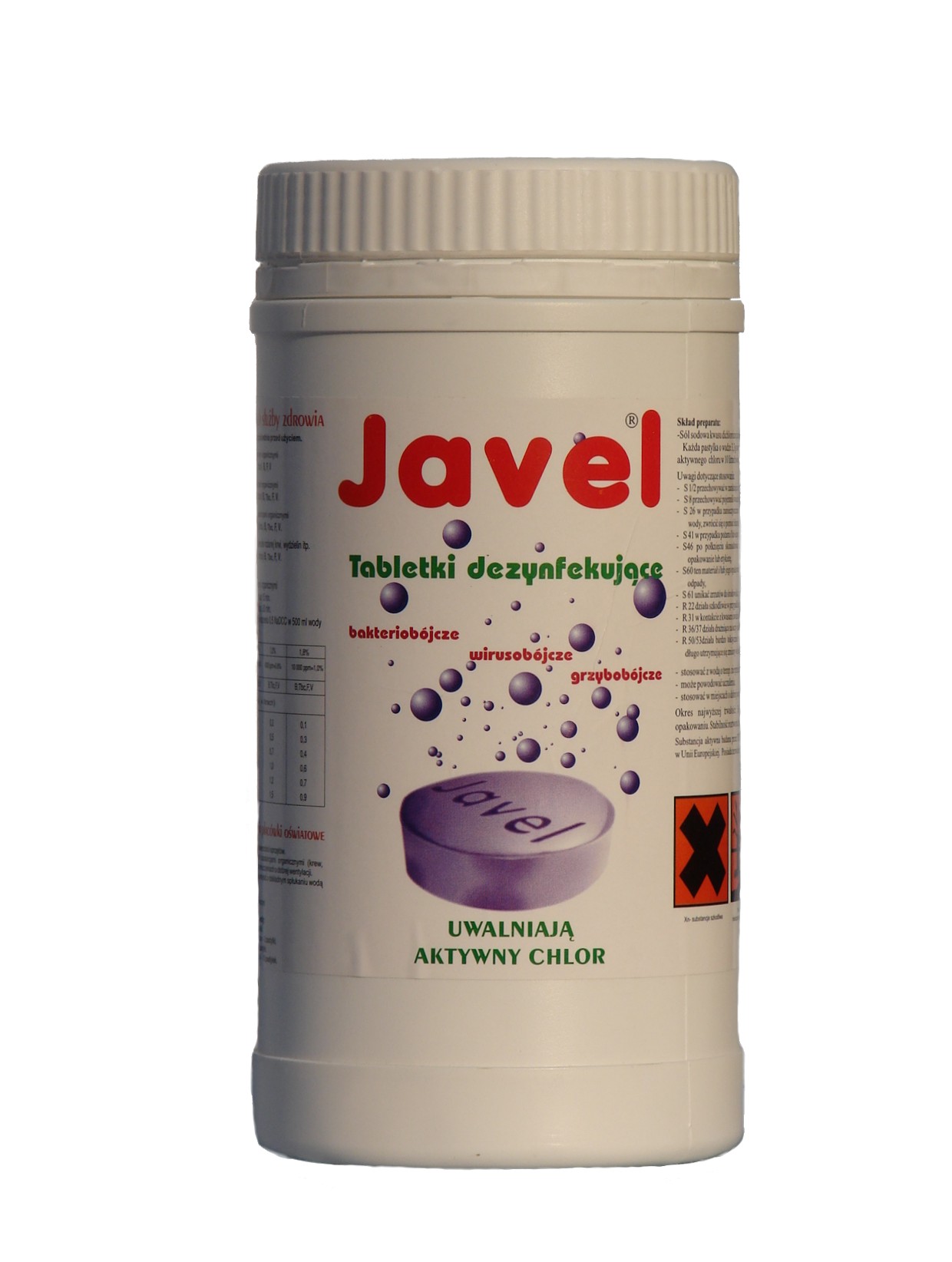 JAVEL® AQUATANK Water Purification Tablets for Water Tanks and Wells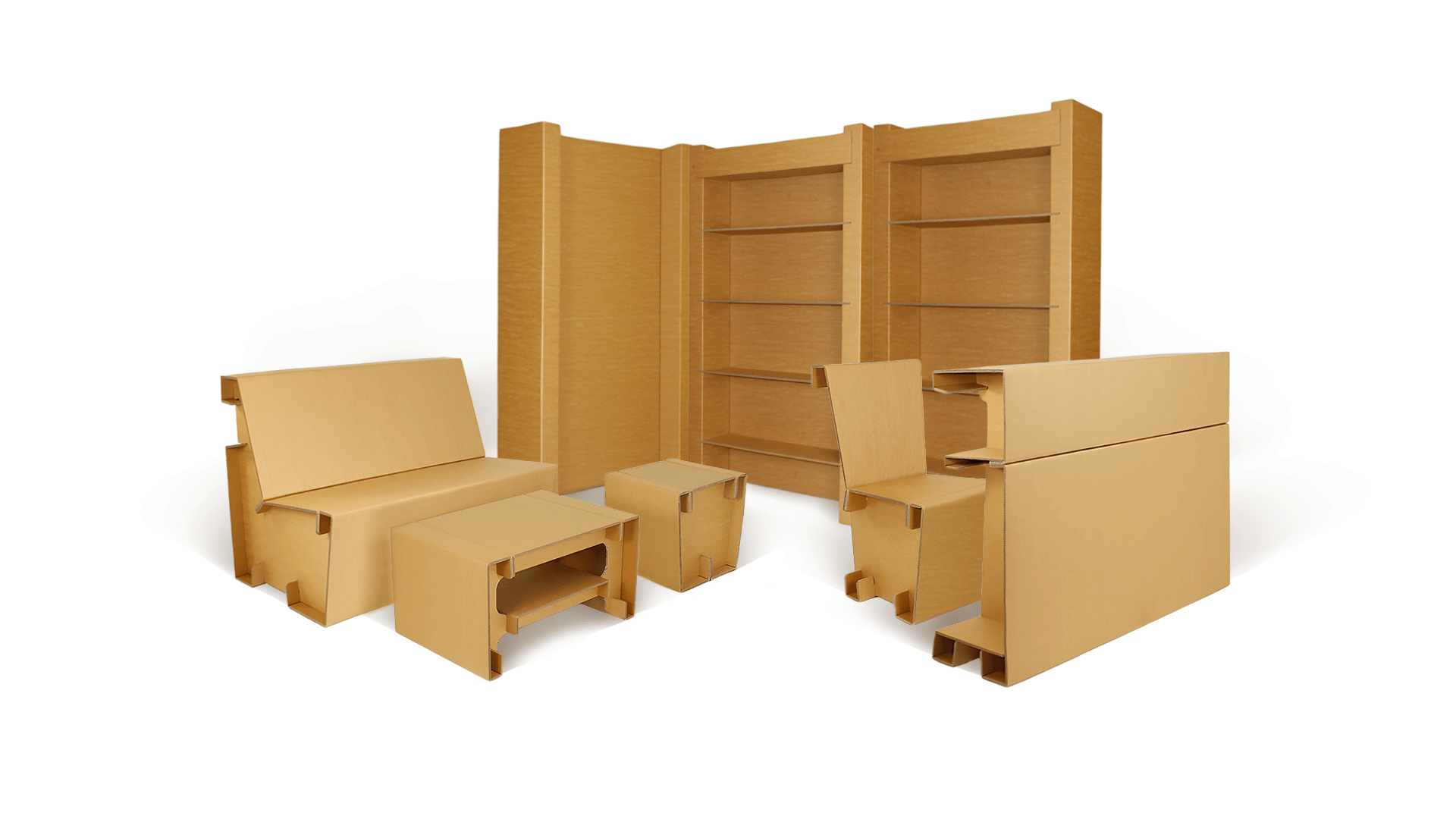 Respect nature, invest in cardboard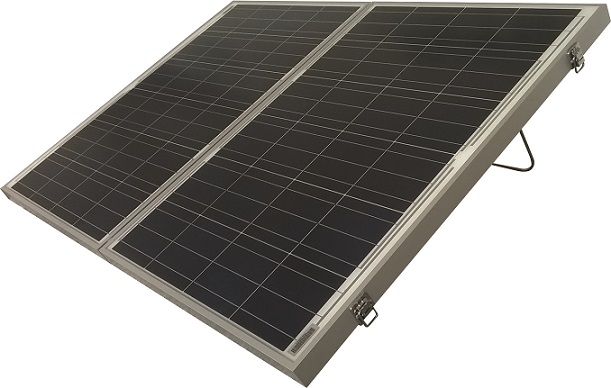 Illuminate your surroundings naturally

We make products to order, if something is missing, write to us!
GREEN DEAL to polska firma specjalizująca się w innowacyjnych rozwiązaniach ekologicznych dla świadomych klientów, którzy szanują środowisko naturalne w życiu osobistym i zawodowym.
GREEN DEAL is a distributor of JAVEL POLSKA products – the highest quality products ensuring professional hygiene in medical, catering, agriculture and areas affected by floods or other disasters. We offer tablets for disinfecting drinking water, water in swimming pools and surfaces in medical facilities. Certificates and tests are available on customer's request. Together with JAVEL POLSKA, we support the AIDPOL Foundation – a Polish non-profit organization saving pregnant women, mothers giving birth and newborns from deaths and diseases caused by poverty, lack of hygiene, access to clean water, health care and education in developing countries. Every business entity, every person buying and using products bearing the JAVEL brand name helps us save more lives! We encourage companies and individuals to support humanitarian and development projects for mothers and children in Africa: www.aidpol.org